Welcome to our e-learning site.
Our Most Popular Courses
By taking our courses below you can start learning about RDA today
Opportunities to learn that make a difference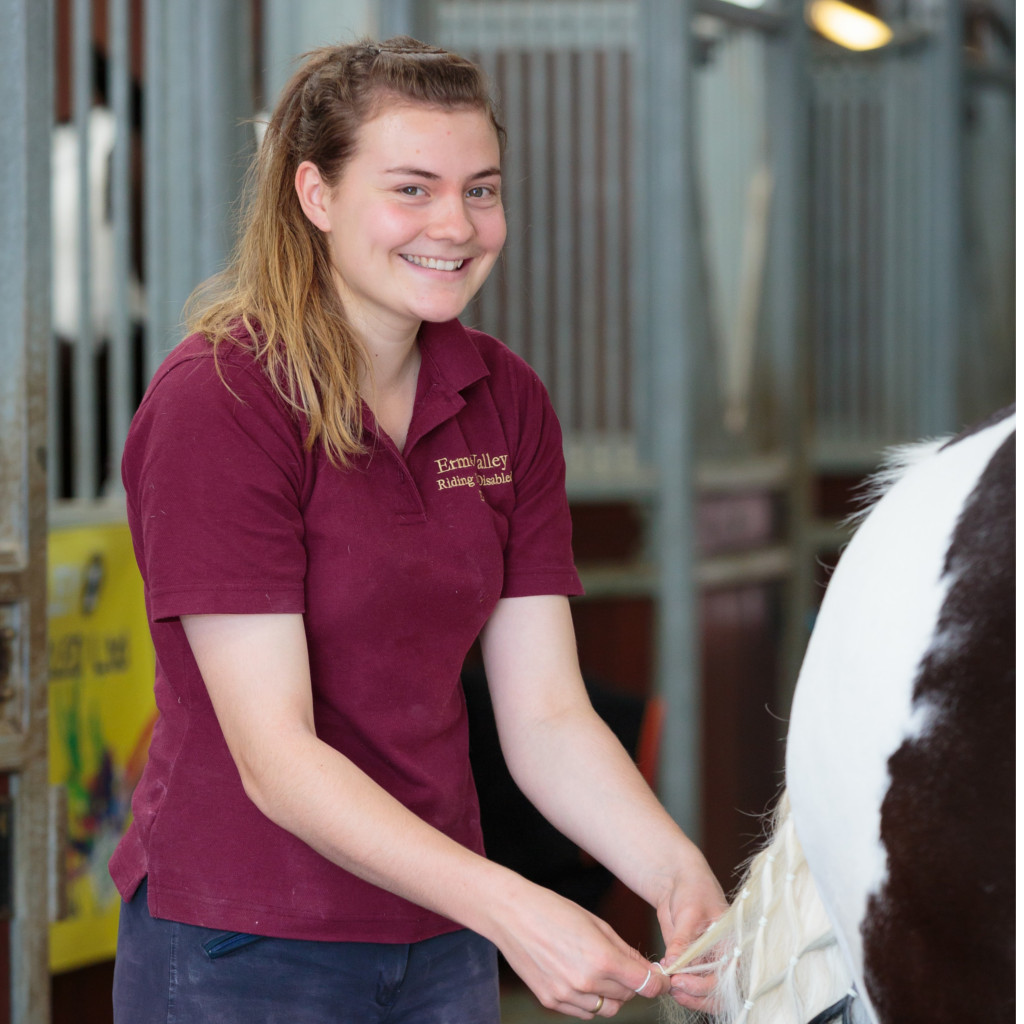 Whether you've been involved with RDA for many years or are just starting out, there are many opportunities for ongoing learning
Choose from a range of courses that you find interesting and relevant to your role.
All courses use examples and scenarios based on real RDA situations, all designed to equip you with the skills and knowledge you need.
"I didn't realise that when I started that volunteering would also end up helping me personally in more ways than I could ever have imagined"​
Eleanor Halton - Erme Valley RDA